21st Century Tank Girl Collection Arrives in December from Titan Comics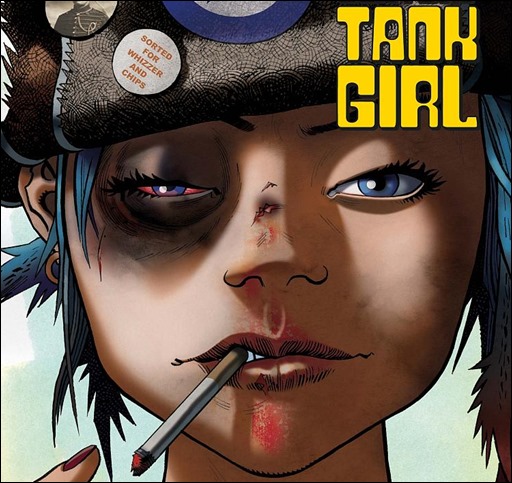 On December 1st, 2015, Titan Comics is publishing the 21st Century Tank Girl Collection, a compilation of 21st Century Tank Girl #1-3, by writer Alan Martin and various artists including Jamie Hewlett.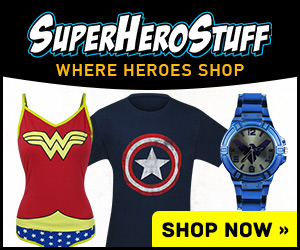 Take a peek at a few pages from the book!
21st Century Tank Girl Collection
Story by Alan Martin
Art by Jamie Hewlett, Warwick Johnson-Cadwell, Philip Bond, Jim Mahfood, Jonathan Edwards, Craig Knowles, Brett Parson
Cover by Jamie Hewlett
MAKE WAY FOR THE TANK GIRL OF THE NEW MILLENIUM!
After a break of 20 years, artist extraordinaire Jamie Hewlett (GORILLAZ) is leaping back on the Tank Girl wagon, re-teaming with series co-creator Alan Martin to bring you a whole new take on the foul-mouthed, gun toting, swill-swigging hellion!
Featuring riotous 100% original content from Hewlett & Martin along with contributions from a host of series stalwarts and newcomers, get your head down, put your hands over your private parts, and prepare for a chaotic collection of strips, pin-ups, and random carnage!
Collects 21st Century Tank Girl #1-3
Publisher: Titan Comics
Pagecount: 112
Cover Price: $22.99
Release Date: December 1