American Way: Those Above and Those Below #1 Preview (Vertigo)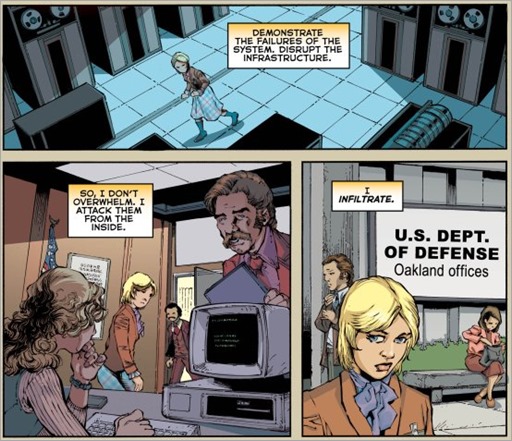 Here's a short preview of American Way: Those Above and Those Below #1 by writer John Ridley and artist Georges Jeanty, on sale July 12th, 2017 from Vertigo Comics.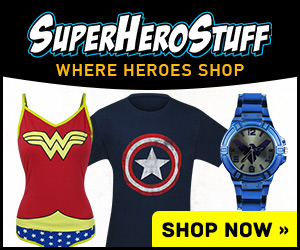 AMERICAN WAY: THOSE ABOVE AND THOSE BELOW #1
Written by:John Ridley
Art by:Georges Jeanty
Cover by:Georges Jeanty
It's been a decade since the Civil Defense Corps was exposed as a fraud created by the U.S. Government for propaganda purposes. While most of the heroes who survived the catastrophe have retired or disappeared, the New American still carries on, trying to keep communities safe amid the social turmoil of the 1970s. But with the nation split in two over civil rights and the changing political landscape, this isn't easy. Some of the American's former colleagues are on opposite sides of the law: Amber Waves joined a group of domestic terrorists, while Missy, a.k.a. Ole Miss, has thrown her hat into the political ring. As the ground shifts beneath his feet and new threats arise, which side will the American choose?
This sequel to the hit miniseries by the original team of writer John Ridley (Oscar-winning screenwriter of 12 Years a Slave and creator of TV's American Crime) and artist Georges Jeanty (Buffy the Vampire Slayer: Season Eight, Serenity: No Power in the 'Verse) moves the story forward in history, factoring in how real-life events might be affected by the presence of superheroes, and how those events change the heroes in turn.
32 Page Color Comic
U.S. Price: $3.99
ON SALE 7/12