STRANGE TALES #179 BY JIM STARLIN

We present a new daily feature on our site – Classic Comic Book Page! We scour our memories and hundreds of comic book issues to bring you pages that we think are classics.
This first Classic Comic Book Page comes from Strange Tales #179 "Death Ship" (April 1975) featuring Adam Warlock.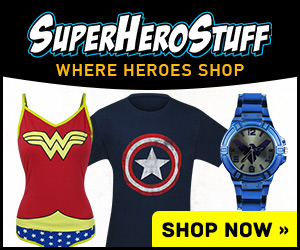 Aside from lettering and coloring, Jim Starlin does all the work on this issue. This period of his career produced some very memorable and excellent works.
Enjoy the opening splash page from Strange Tales #179 by Jim Starlin!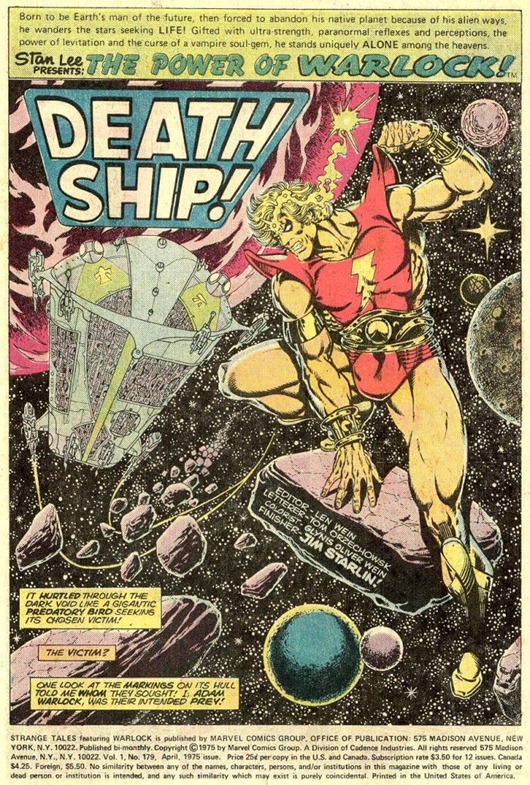 – The Comic Book Critic