GAME OF THRONES, FIGHT CLUB 2, AND MORE EXCLUSIVES AVAILABLE AT BOOTH #2615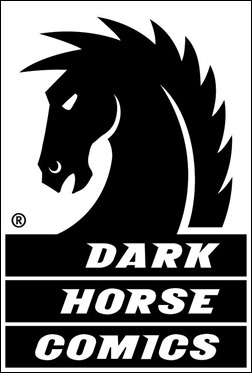 Today, Dark Horse Comics has announced their exclusive merchandise available only at San Diego Comic-Con International 2015. If you're going to the show in July, check out what they have to offer at Booth #2615.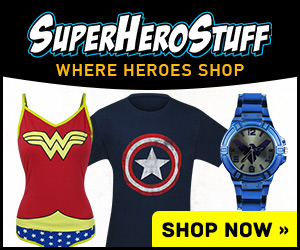 Press Release
Dark Horse is proud to announce its vast selection of exclusive merchandise for San Diego Comic-Con International 2015! From the anticipated Halo Pelican Dropship Replica to variant covers by some of the most talented artists in the comics industry, including Becky Cloonan, Charlie Adlard, Joëlle Jones, and Colleen Coover, Dark Horse has fans covered!
All exclusive merchandise will be available at the Dark Horse booth (#2615) over the course of SDCC 2015. Please note that there will be a fixed number of exclusives set aside for each day of the convention.
Check out the full roster of Dark Horse SDCC 2015 exclusives, along with quantity and price, below!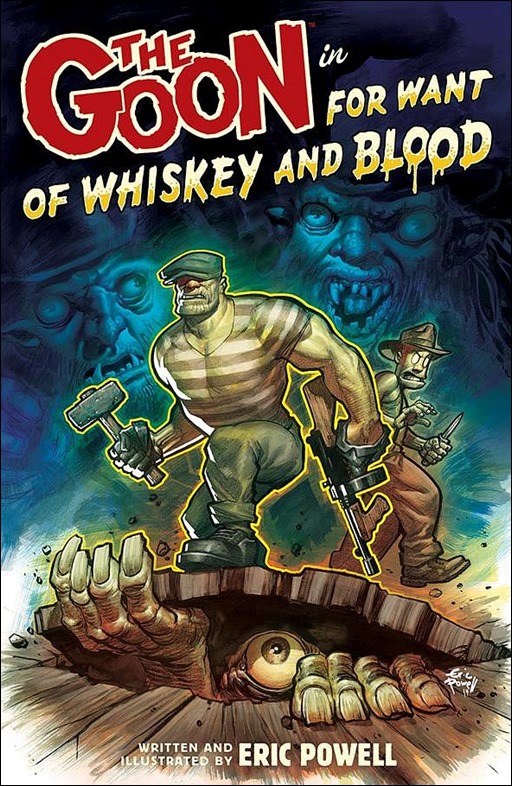 The Goon 3D Print
$25.00
Limited Edition of 300
5 per person per day
---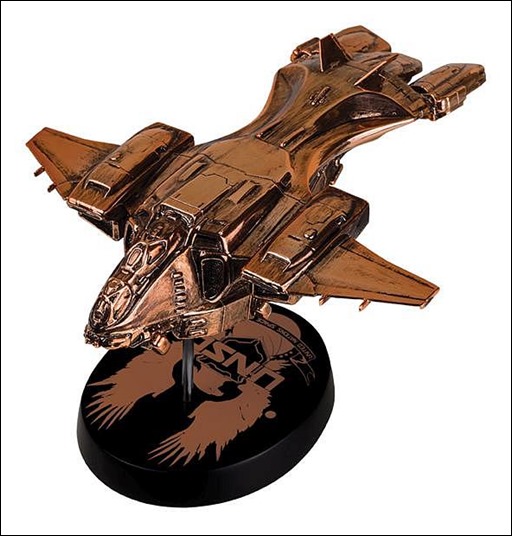 Halo UNSC Pelican Dropship Replica
SDCC Exclusive Bronze Edition
$50.00
Limited Edition of 400
1 per person per day
---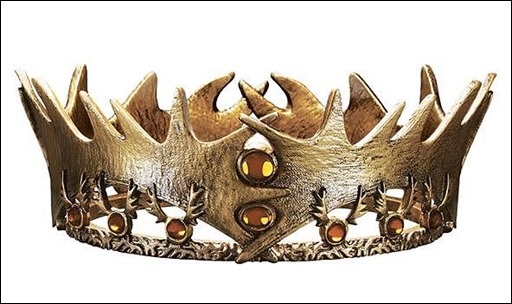 Games of Thrones: Robert Baratheon Crown
SDCC Exclusive Mini Replica
$60.00
Limited Edition of 400
2 per person per day
---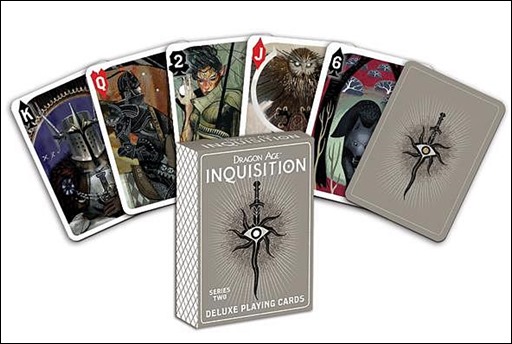 Dragon Age: Inquisition Deluxe Playing Cards – Series Two
Convention Exclusive
$8.00
Limited Edition of 2,000
10 per person per day
---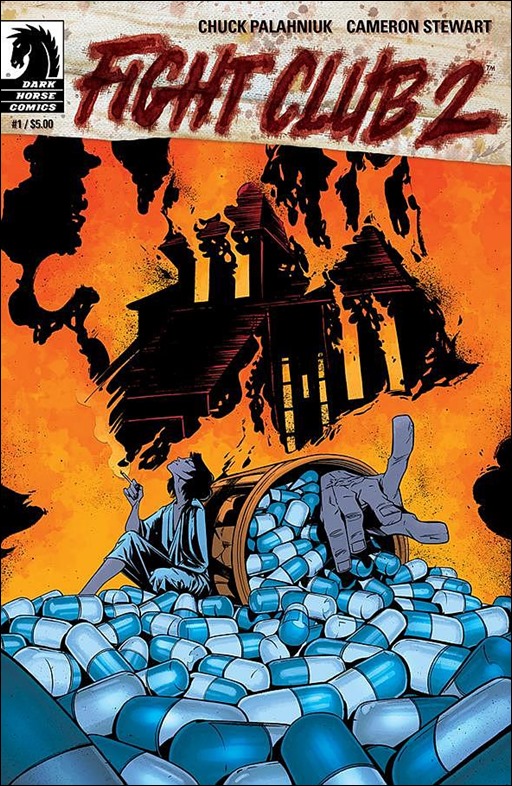 Fight Club 2 #1 Convention Exclusive Variant Cover by Joëlle Jones
$5.00
Limited Edition of 1,000
5 per person per day
---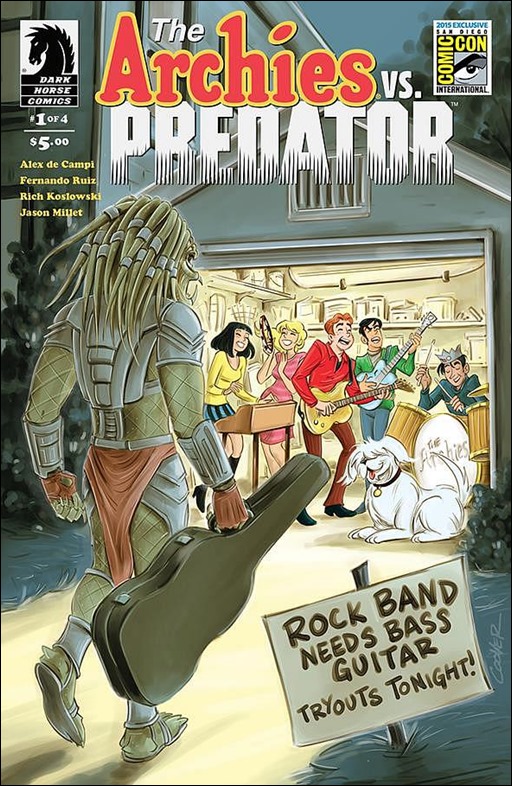 Archie vs. Predator #1 San Diego Comic-Con International Exclusive Variant Cover by Colleen Coover
$5.00
Limited Edition of 1,000
5 per person per day
---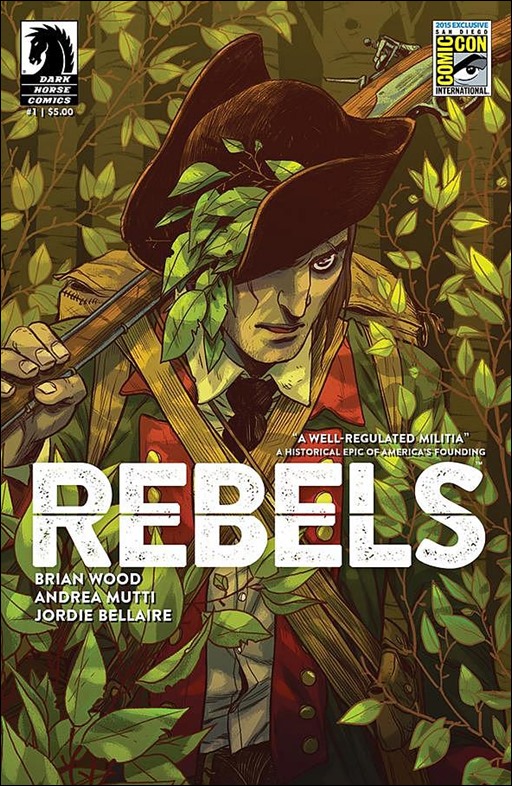 Rebels #1 San Diego Comic-Con International Exclusive Variant Cover by Becky Cloonan
$5.00
Limited Edition of 1,000
5 per person per day
---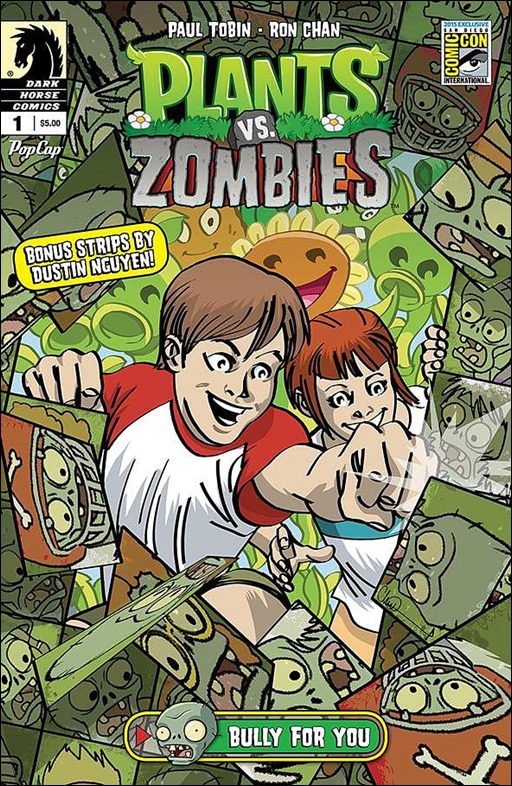 Plants vs. Zombies: Bully for You #1 San Diego Comic-Con International Exclusive Variant Cover by Charlie Adlard
$5.00
Limited Edition of 1,000
5 per person per day
---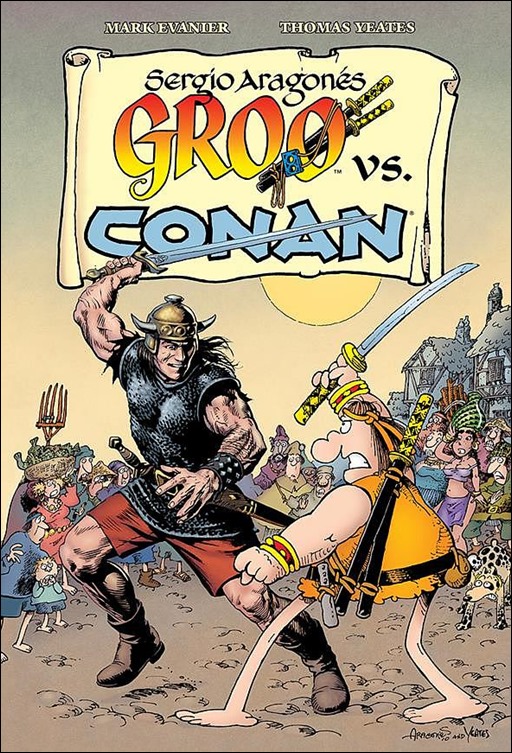 Groo vs. Conan San Diego Comic-Con Exclusive Hardcover Edition
$30.00
Limited Edition of 300
5 per person per day
---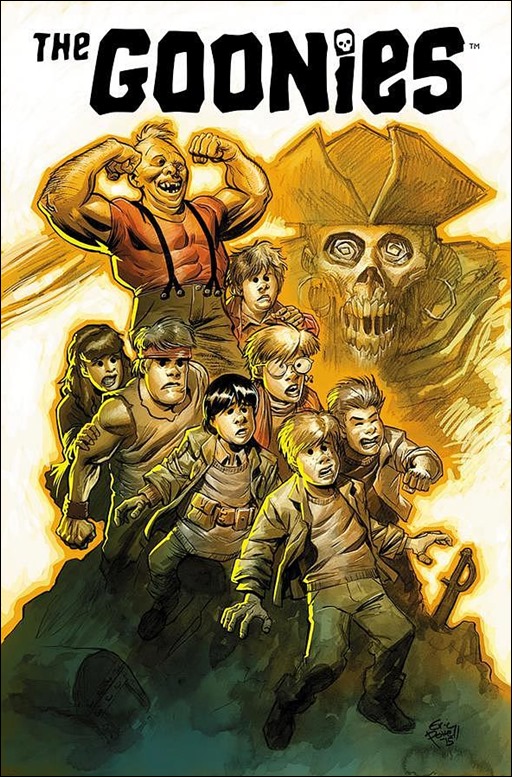 The Goonies 30th Anniversary San Diego Comic-Con Exclusive Print by Eric Powell
$20.00
Limited of 1,500
5 per person per day
---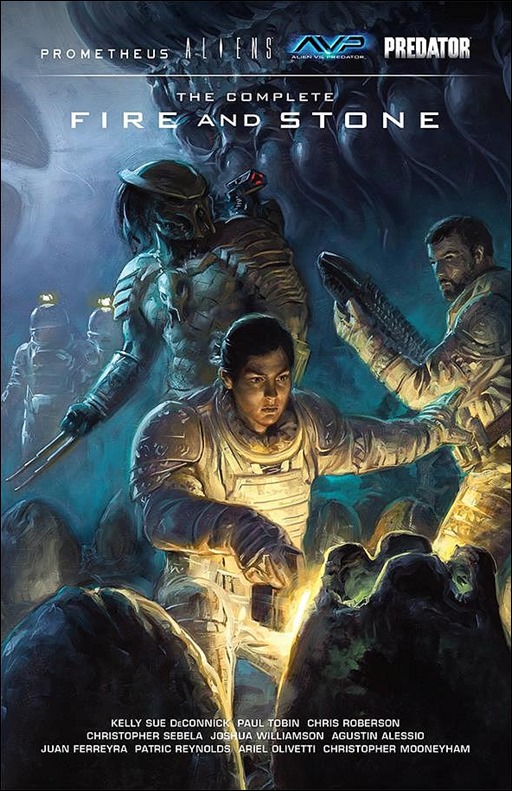 Prometheus: Fire and Stone Slipcase – Convention Exclusive
$50.00
Limited Edition of 500
5 per person per day
---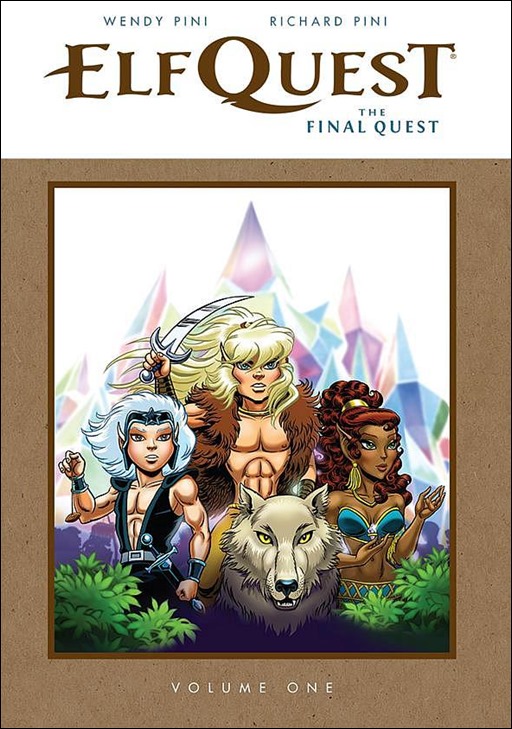 Elfquest: The Final Quest Hardcover – Convention Exclusive
$30.00
Limited Edition of 1,000
5 per person per day