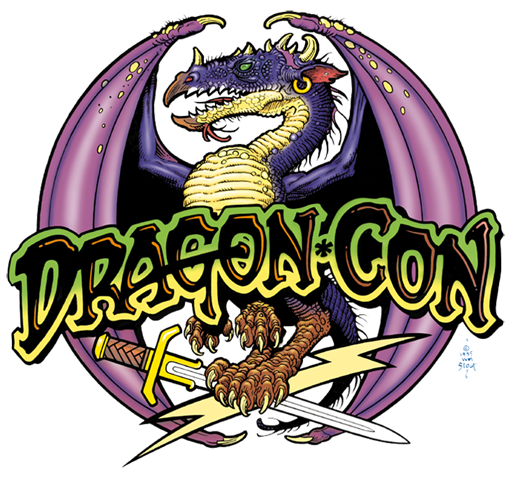 Dragon*Con 2011 was held September 2-5, 2011 in Atlanta, GA. One of North America's largest multi-genre convention, it's usually known for large amount of cosplayers that attend every year. Just about any character imaginable from TV, film, literature, comics, and music can be found being cosplayed at Dragon*Con.
Unfortunately, since we were unable to attend Dragon*Con ourselves this year, we've collected quite a few photos from some quality sites online. Please visit the source sites to find more great images!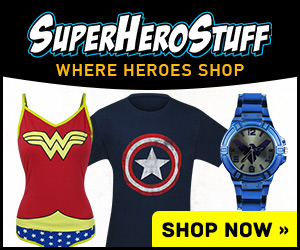 We hope you enjoy these photos as much as we enjoyed collecting them for you.
Sources:
www.geeksaresexy.net
geek-news.mtv.com
www.comicsalliance.com
www.techrepublic.com
http://www.geeksofdoom.com
– The Comic Book Critic