Ragnarök NOW! First Look –
UNCANNY AVENGERS #8!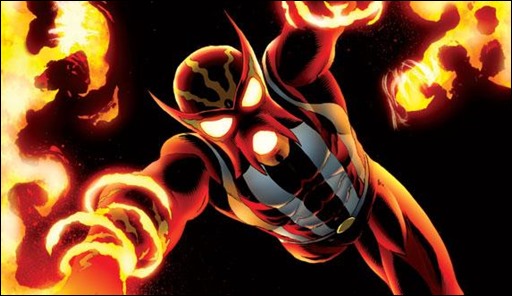 Here's your first look at Uncanny Avengers #8 by Rick Remender & Daniel Acuna from Marvel Comics – on sale May 8th, 2013.
Press Release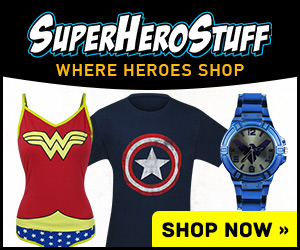 Marvel is pleased to present your first look at Uncanny Avengers #8, from the critically acclaimed creative team of writer Rick Remender and artist Daniel Acuña! As burning shards of the Peak Station plummet to earth, the Marvel Universe enters Ragnarök! Now comes retribution for Thor's rash action in the past—the God-slaying axe, Jarnbjorn, has returned in the hands of the Apocalypse Twins! What devastation awaits in the aftermath of the Apocalypse Twins' brutality and their assassination of a Celestial? It is a fate so shattering that the Marvel Universe will quake to its very core. Not even the Uncanny Avengers can prevent the onslaught of Ragnarök!
Each issue of Uncanny Avengers includes a code for a free digital copy on the Marvel Comics app (for iPhone®, iPad®, iPad Touch® & Android devices). Additionally, each issue of Uncanny Avengers features special augmented reality content available exclusive through the Marvel AR app – including cover recaps, behind the scenes features and more that add value to your reading experience at no additional cost.
This May, Rick Remender & Daniel Acuña herald the entry of Ragnarök in Uncanny Avengers #8!
Join the conversation on Twitter using #UncannyAvengers, and don't forget to follow us at @Marvel!
Uncanny Avengers #8 (MAR130609)
Written by Rick Remender
Art & Cover by Daniel Acuña
Cover by JOHN CASSADAY
FOC- 04/15/13 On-Sale – 05/08/13
– The Comic Book Critic