Acclaimed Girls Creator Lena Dunham Comes To Riverdale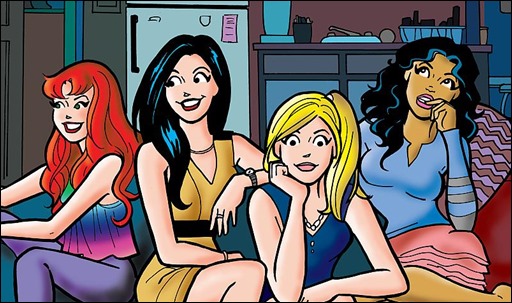 Lena Dunham, the star and creator of HBO's Girls, is coming to Archie Comics and will be writing a new, four part story arriving in stores in 2015.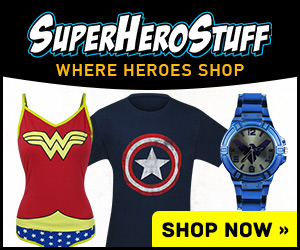 Press Release
As announced this morning in THE NEW YORK TIMES, Lena Dunham, the star and creator of HBO's hit series Girls will be penning a new, four-part Archie Comics story slated to hit newsstands and comic shops in 2015.
Dunham, known for her topical and compelling writing as well as her stellar performances on Girls, will bring her modern voice to some of the most beloved characters in pop culture as Archie and the gang come face to face with a new reality show filming in Riverdale.
"I was an avid Archie collector as a child — conventions, first editions that l kept in plastic sleeves, the whole shebang. It has so much cultural significance but also so much personal significance, and to get to play with these beloved characters is a wild creative opportunity," said Dunham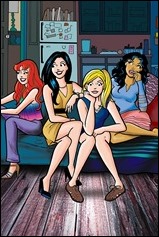 Newly-minted Archie Comics Chief Creative Officer Roberto Aguirre-Sacasa, who also writes the bestselling and acclaimed AFTERLIFE WITH ARCHIE series, reached out to Dunham as his first official move in his new executive role.
"When we found out Lena was a fan, the first thing I did was call Roberto," said Archie Comics Publisher and CEO Jon Goldwater. "And he said, instantly, 'Let's try to make this happen!' And here we are. It's been a magical confluence of events, and it further cemented why Roberto is the ideal person for the CCO role, and why this is the next logical step in Archie's evolution as a real pop culture company — a place where the strongest, most unique voices can come and contribute to Archie's world. The best part is — we're just getting started."
"Everyone at Archie is thrilled Lena's coming aboard to write this story, and I can tell you, it's going to be fantastic," said Aguirre-Sacasa. "Lena's take on the Archie gang is funny and real and contemporary. It's a stunning fit, and I know fans will be excited to read it. I am!"
Dunham's breakthrough was the 2010 indie film Tiny Furniture, which earned her the award for Best First Screenplay at the 2010 Independent Spirit Awards. She can currently be seen on the third season of the acclaimed HBO series Girls, which she created, and serves as executive producer, writer, and director.  Dunham's book Not That Kind of Girl: A Young Woman Tells You What She's Learned will be released in Fall 2014 through Random House.
– The Comic Book Critic