GET YOUR FIRST LOOK INSIDE GIANT-SIZE X-MEN: JEAN GREY AND EMMA FROST!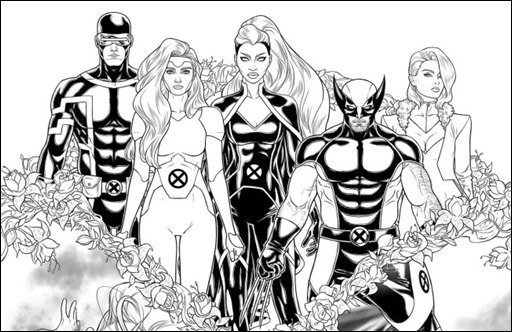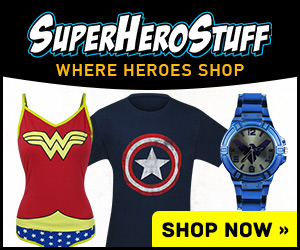 Here's your first look at Giant-Size X-Men: Jean Grey and Emma Frost #1 by writer Jonathan Hickman and artist Russell Dauterman, on sale February 26th, 2020 from Marvel Comics.
Press Release
The series of monthly essential X-Men tales written by Jonathan Hickman and specifically designed to showcase some of Marvel's best artists is almost here! First up is Russell Dauterman, known for his incredible work on titles like MIGHTY THOR and WAR OF THE REALMS. Dauterman also happens to be an avid X-Men fan, and in preparation for his GIANT-SIZE X-MEN debut, Marvel.com spoke to the superstar artist about how it felt getting into the minds of some of his favorite characters!
"The X-Men have been a nearly lifelong love of mine. They're the reason I started reading comics and a big part of why I wanted to be a comic book artist. So drawing this book is a dream come true," Dauterman said. "I'm so thrilled to be working on this with Jonathan and Matt. I'm a huge fan of how Jonathan and his collaborators have revitalized the X-Men. I'm very happy to be involved."
For more information on GIANT-SIZE X-MEN: JEAN GREY AND EMMA FROST, including the full interview with Russell Dauterman, visit marvel.com.
Retailers, don't forget to order your copies of this monumental issue by Monday, February 3rd!

Giant Size X-Men Jean Grey & Emma Frost #1 Dx – $3.99
Retail Price: $4.99
You Save: $1.00
GIANT-SIZE X-MEN: JEAN GREY AND EMMA FROST #1 (DEC190780)
Written by JONATHAN HICKMAN
Art and Cover by RUSSELL DAUTERMAN
Colors by MATT WILSON