CO-CREATOR JAMIE HEWLETT
RETURNS TO TANK GIRL!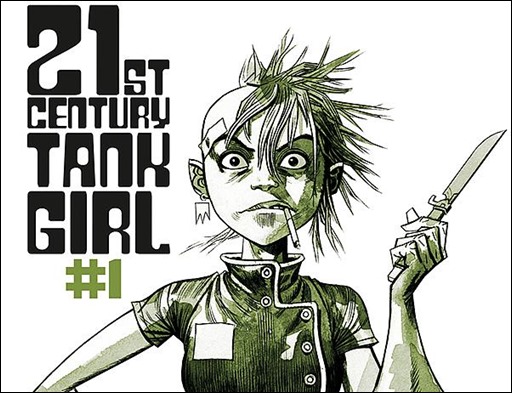 TITAN PUBLISHES THE KICKSTARTER SENSATION 21ST CENTURY TANK GIRL!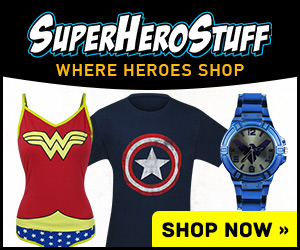 Jamie Hewlett, artist and co-creator of Tank Girl, returns to the character after more than 20 years in 21st Century Tank Girl – on sale in June from Titan Comics.
Press Release
This June, Titan Comics are excited to announce they are serializing Kickstarter Smash Hit 21st Century Tank Girl!
After a break of more than 20 years, artist extraordinaire Jamie Hewlett has returned to the iconic character which made his name. Co-created in the late 80s by Hewlett and writer Alan Martin, Tank Girl quickly became a household name and revolutionized British comics industry. This landmark publication reunites the two collaborators for all-new original material!
The 21st Century Tank Girl Kickstarter gained over $350,000.
Titan will publish 21st Century Tank Girl as a 3 issue mini-series written by Martin and illustrated by a stellar line-up of stalwarts and newcomers including Philip Bond (Kill Your Boyfriend), Jim Mahfood (Miami Vice), Brett Parson, Jonathan Edwards, Warwick Johnson Cadwell, Craig Knowles and more!
21st Century Tank Girl #1 comes with 2 exclusive Jamie Hewlett covers
(Cover A order code: APR151703 ​/ Cover B​ ​order code: APR151704​)​ and is available to order from the​ April ​edition of PREVIEWS. ​