on
December 17, 2013
and modified on December 17, 2013.
STRAY BULLETS IS BACK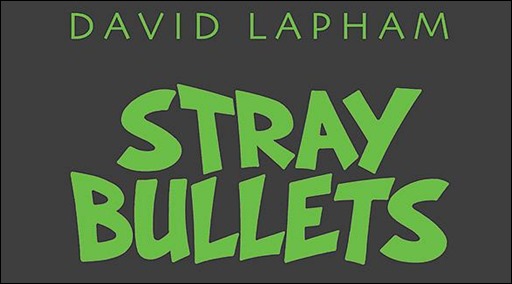 Fans will see the release of issue #41 simultaneously with the launch of a new story arc, definitive collected edition, and digital release of all issues
David Lapham brings back his critically-acclaimed series, Stray Bullets, in March 2014!
Not only will the series continue where it left off, but a new series, Stray Bullets: Killers #1, will begin a new story arc. A definitive collection of Stray Bullets #1-41 entitled Stray Bullets: The Über Alles Edition, will also be released from Image Comics.
It's great to see David Lapham bringing back a cult classic!
Press Release
STRAY BULLETS, by award-winning creator David Lapham, has found a new home: Image Comics. The critically-acclaimed cult classic that left readers in heart-stopping suspense at the end of issue #40 will pick up where it left off and make up for lost time.