Aliens: Dead Orbit TPB Preview (Dark Horse)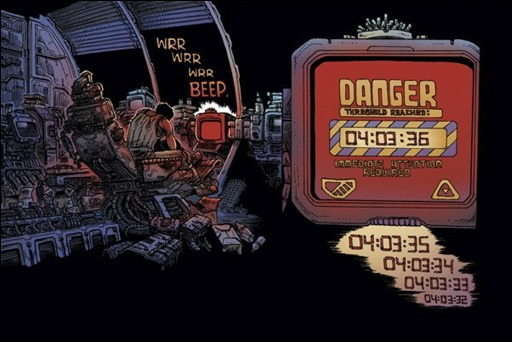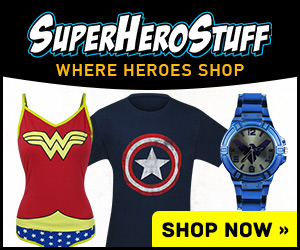 Here's a short preview of Aliens: Dead Orbit, a trade paperback collecting the miniseries by creator James Stokoe, on sale March 21st, 2018 from Dark Horse.
ALIENS: DEAD ORBIT TPB
Writer: James Stokoe
Artist: James Stokoe
Cover Artist: James Stokoe
After a horrific accident strikes a space station, an engineering officer must use all available tools–a timer, utility kit, and his wits–to survive an attack from the deadliest creature known to man. Collects issues #1-#4 of the thrilling and claustrophobic Aliens story Dead Orbit, penned by Orc Stain creator James Stokoe!
"This is already shaping up to be the best work in this universe since the original two films."–Nerdist
Genre: Horror, Action/Adventure
Publication Date:
March 21, 2018
Format: FC, 104 pages; TPB, 7" x 10"
Price: $17.99
Age range: 14
ISBN-10: 1-50670-333-X
ISBN-13: 978-1-50670-333-6