The Art Of Fallout 4 Hardcover Preview (Dark Horse)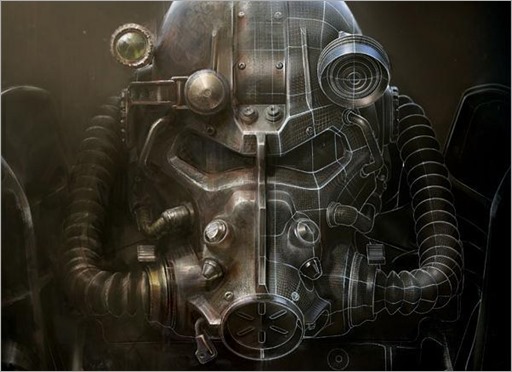 Here's an 8 page preview of The Art Of Fallout 4, a hardcover collection of art from Bethesda Softworks, on sale December 9th, 2015 from Dark Horse.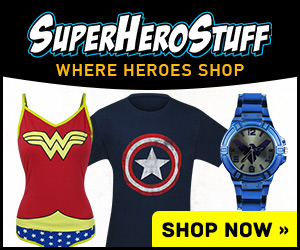 THE ART OF FALLOUT 4 HC
Bethesda Softworks
Bethesda Game Studios, the award-winning creators of Fallout® 3 and The Elder Scrolls V: Skyrim®, welcome you to the world of Fallout® 4—their most ambitious game ever, and the next generation of open-world gaming.
Featuring never-before-seen designs and concept art from the game's dynamic environments, iconic characters, detailed weapons, and more—along with commentary from the developers themselves. The Art of Fallout 4 is a must-have collectible for fans and a trusty companion for every Wasteland wanderer.
Genre: Science-Fiction
Publication Date: December 09, 2015
Format: FC, 368 pages; HC, 9" x 12"
Price: $49.99
ISBN-10: 1-61655-980-2
ISBN-13: 978-1-61655-980-9