Big Trouble in Little China #1 Preview!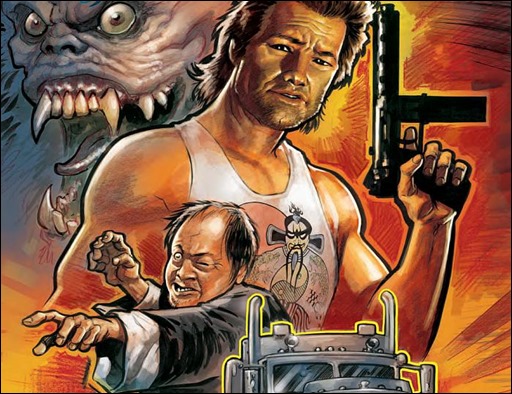 Here's a preview of the long anticipated Big Trouble in Little China #1 by writers John Carpenter, Eric Powell, and artist Brian Churilla, courtesy of BOOM! Studios – on sale June 4th, 2014.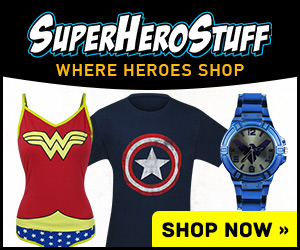 Big Trouble in Little China #1
Writer(s): John Carpenter and Eric Powell
Artist(s): Brian Churilla
WHY WE LOVE IT: BIG TROUBLE IN LITTLE CHINA is one of our favorite cult-classic films because it mashed together '80s action and supernatural fantasy movies with '70s kung-fu flicks. This is the first time any new BIG TROUBLE stories have been officially told, and we have the film's original director, John Carpenter, working with Eric Powell (THE GOON) on the story. You can't beat that!
WHY YOU'LL LOVE IT: Eric Powell is a huge fan of BIG TROUBLE IN LITTLE CHINA, so the sense of humor and over-the-top action he brings to THE GOON will be all over this book. Trust us, Brian Churilla's (THE SIXTH GUN: SONS OF THE GUN) art on this is all kinds of fun.
WHAT IT'S ABOUT: Jack Burton, a macho, truck-driving adventurer, finds a stowaway hiding on his rig, The Pork Chop Express, but that soon becomes the least of his troubles. He helped his best friend Wang save his fiancée from the clutches of a demon, but now the wedding has been invaded by more evil forces with one thing on their minds—revenge against Jack Burton!
– The Comic Book Critic