Curse #1 Preview!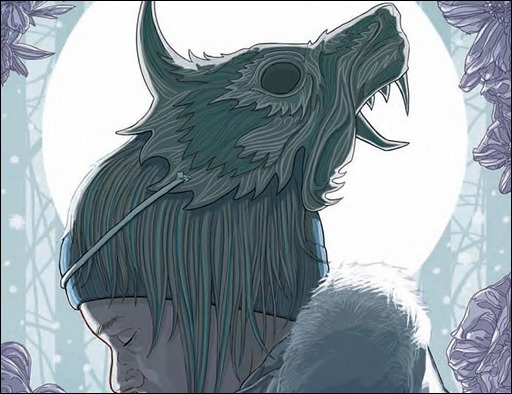 Here's a preview of Curse #1 by writers Michael Moreci and Tim Daniel and artists Colin Lorimer and Riley Rossmo, courtesy of BOOM! Studios – on sale January 15th, 2013.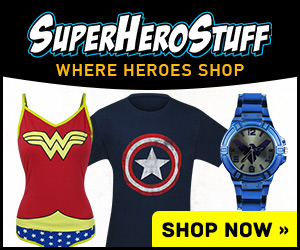 Curse #1
Writers: Michael Moreci , Tim Daniel
Artists: Colin Lorimer, Riley Rossmo
Diamond Code: NOV130863
WHY WE LOVE IT: BOOM! Studios has a long history of publishing some of the industry's best modern horror, and CURSE takes us back to our roots with a werewolf story unlike any you've ever seen.
WHY YOU WILL LOVE IT: The CURSE creative team practically screams "horror" — from writers Michael Moreci (HOAX HUNTERS) & Tim Daniel (ENORMOUS) and artists Colin Lorimer (UXB) & Riley Rossmo (DRUMHELLAR), you're in store for a smart, realistic, and haunting read.
WHAT IT'S ABOUT: Laney Griffin is a man who will do anything to save his son from leukemia, but the cost of treatment has broken him financially. When he pursues an elusive murderer in the wilderness of his small, rural community, in the hopes of securing a substantial bounty, Laney is confronted with something he never could have expected: a werewolf. The captive lycan, in human form, turns Laney's life upside-down, forcing him to confront his haunted past and race against the clock—because the wolf will return, and Laney's son's condition continues to worsen. CURSE is a story of a family's survival at all costs.
– The Comic Book Critic