Preview of Drumhellar #1 (Image)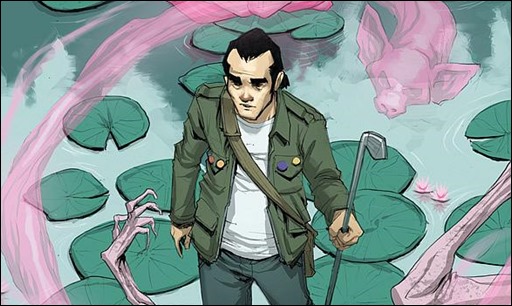 Here's a six page preview of Drumhellar #1 by Alex Link and Riley Rossmo, courtesy of Image Comics – on sale November 6th, 2013.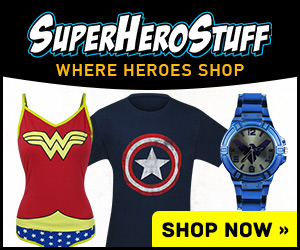 Drumhellar #1
story  Alex Link, Riley Rossmo
art  Riley Rossmo
cover  Riley Rossmo, Roc Upchurch
November 6th, 2013
$3.50
When shock-induced visions drive a detective specializing in the paranormal to a small town in South Dakota, he finds himself up against a flesh-hungry bog-man, their mutual ex-girlfriend (did we mention she's a werewolf?), and a demon that's stolen his arsenal of psychedelics. Then things start to get weird. We live in strange times. They call for strange ways!
NEW SERIES FROM BEDLAM'S RILEY ROSSMO!
– The Comic Book Critic