Executive Assistant: Assassins #6 Preview!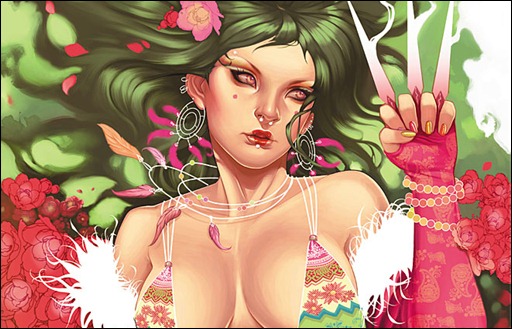 We present a preview of Executive Assistant: Assassins #6, by Vince Hernandez & Jordan Gunderson, from Aspen Comics – on sale December 19th, 2012.
EXECUTIVE ASSISTANT: ASSASSINS #6
Vince Hernandez – Writer / Jordan Gunderson – Art / Teo Gonzalez – Colors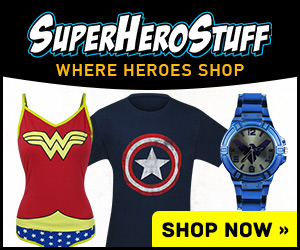 The Extinction begins!
"Executive Extinction" kicks off with this all new story arc featuring Lily, one of the most popular characters in the EA Universe, as she attempts to piece together some semblance of a normal life—while fighting to protect it from those who seek to end it! Enter Mazutsu, the armed dealer mastermind who has sworn to eliminate all Executive Assistants at any cost. Yet, the biggest surprise for Lily comes as she discovers one of her trusted allies is working for those who seek to capture her!
Don't miss the exciting first chapter of the "Executive Extinction" crossover event!
EXECUTIVE ASSISTANT: ASSASSINS #6 is in stores December 19th, 2012!
FC 32 pages $3.99
– The Comic Book Critic