FATHOM (vol. 4) #8 Preview!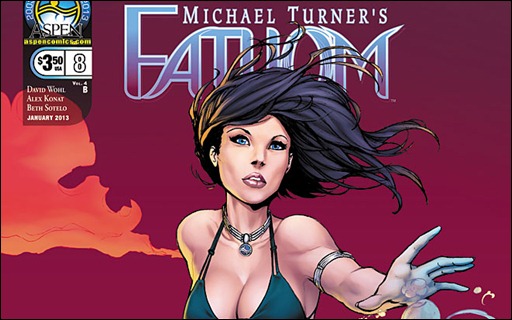 We present 4 covers and 4 story pages from Fathom (vol. 4) #8, by David Wohl & Alex Konat, from our friends at Aspen Comics – on sale January 2nd, 2013.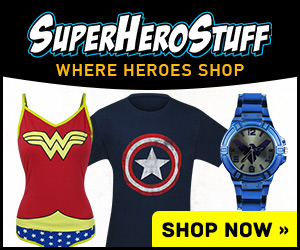 FATHOM (vol. 4) #8
David Wohl – Writer / Alex Konat – Pencils / Beth Sotelo – Colors
Michael Turner's FATHOM streaks toward its thrilling conclusion…
As the Church of the Eternal Depths lies in ruin, Aspen Matthews must attempt a daring suicide mission, with the lives of her friends hanging precariously in the balance. However, when she uncovers a dark secret that lies beneath the ocean floor, Aspen realizes her own actions will endanger millions of lives–INCLUDING HER OWN!
For the legions of FATHOM fans who have been waiting to see Aspen in her element and taking control of her life, now is the time to jump on in—the water's just fine!
FATHOM #8 is in stores January 2nd, 2013!
FC 32 pages $3.50
– The Comic Book Critic