Preview of Gate-Way #3 (IDW)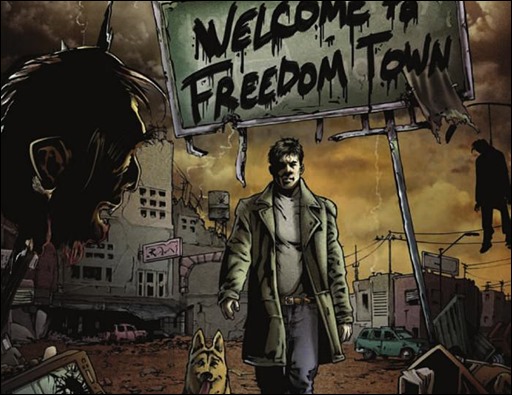 Here's a 7 page preview of Gate-Way #3 by Joe Halpin Sr. and Juanfrancisco Moyano, courtesy of IDW Publishing – on sale March 5th, 2014.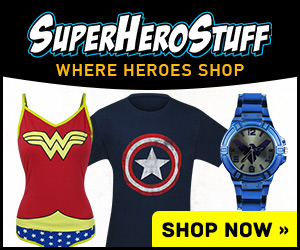 Gate-Way #3 (of 4)
Joe Halpin Sr. (w) • Juanfrancisco Moyano (a & c)
As Jake settles into Freedom Town, he finds that life outside the walls of Hopetown is as dangerous as he was told. With no law and order, survival in Freedom Town requires a quick trigger finger.
FC • 32 pages • $3.99
– The Comic Book Critic