Hit: 1957 #1 Preview (BOOM!)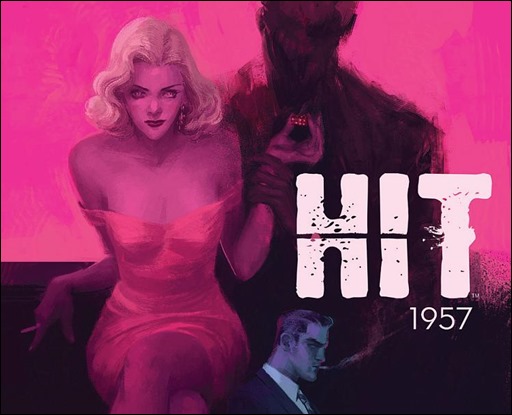 Here's a five page preview of the much-anticipated Hit: 1957 #1 by writer Bryce Carlson and artist Vanesa R. Del Rey, on sale March 25th, 2015 from BOOM! Studios.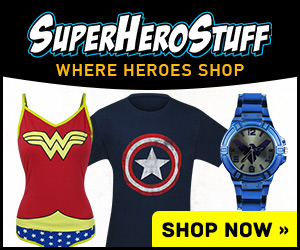 Hit: 1957 #1 (of 4)
Author: Bryce Carlson
Artist: Vanesa R. Del Rey
WHY WE LOVE IT: Hit: 1955 was one of our favorite original series of 2013, a dark, violent dive into the depths of 1950s corruption in Los Angeles featuring the writing of Bryce Carlson and the debut of Russ Manning Award for Most Promising Newcomer nominee Vanesa R. Del Rey. We couldn't wait to take another Hit!
WHY YOU'LL LOVE IT: The next entry in the Harvey Award-nominated series, Hit: 1957 takes us later in the seminal decade of change for the LAPD—familiar faces, new threats, and more sharp, smart noir. Even if you missed out on the first series, if you're a fan of crime comics like Parker, Criminal, andTumor, Hit is in your wheelhouse.
WHAT IT'S ABOUT: Crime is down in Los Angeles—at least, on the surface. Mickey Cohen has been quiet since his release from prison and the LAPD has seemingly regained control of the city. But the underground is a different story. Det. Harvey Slater and company have spent the last two years focused on Domino and his Syndicate's unrelenting infiltration, but no matter how many people the hit squad kills, the real fight for Los Angeles rages on. Meanwhile, Slater's being hounded by Internal Affairs, Bonnie Brae is missing, and everything is falling apart at the seams.