Homecoming #2 Preview From Aspen Comics!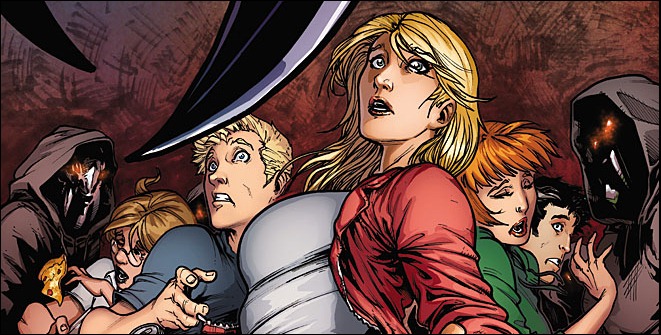 Here's a 6 page preview of Homecoming #2, by David Wohl, Emilio Laiso, & Brett Smith, from Aspen Comics – on sale October 3rd, 2012.
HOMECOMING #2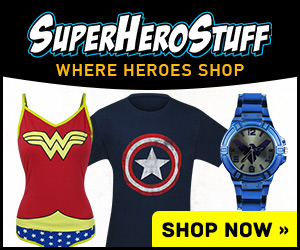 DAVID WOHL – STORY
EMILIO LAISO – PENCILS
BRETT SMITH – COLORS
JOSH REED – LETTERS
Since the mysterious Celeste appeared in Hunter Wilson's swimming pool, things have become increasingly more strange.
Life has been a non-stop adventure for the homecoming committee of Hillcrest High with the invasion of alien fiends, confusing relationships, and the abduction onto a UFO right out of their school gymnasium.
Can they fight off aliens, plan the Homecoming dance, and avoid suspicion from their parents?
Find out in Homecoming #2, in stores October 3rd, 2012!
Covers by Emilio Laiso and Beth Sotelo (A & C), Michael Ryan and Peter Steigerwald (B)
– The Comic Book Critic