Battleworld's Rebellion Begins!
Your New Look at
INHUMANS: ATTILAN RISING #1!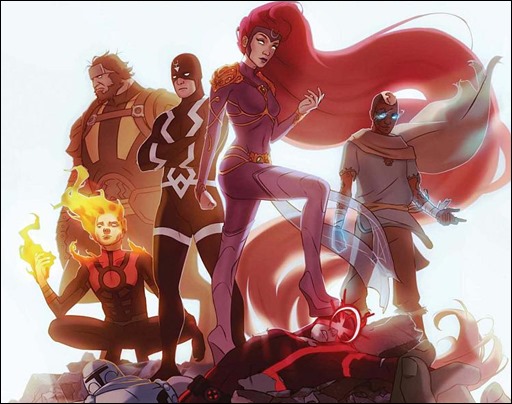 Here's a short preview of Inhumans: Attilan Rising #1, a Secret Wars series by writer Charles Soule and artist John Timms, on sale May 27th, 2015 from Marvel Comics.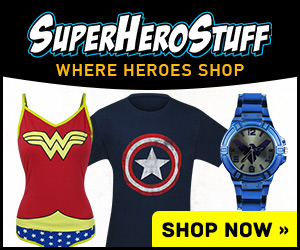 Press Release
There's a revolution brewing. The fires of rebellion burn brightly on Battleworld if you know where to look.
Stretching far and wide into every domain of this new patchwork realm, revolutionaries prepare for war in INHUMANS: ATTILAN RISING #1 – from New York Times Bestselling writer Charles Soule (Death of Wolverine, Inhuman) and artist John Timms (Nova, Harley Quinn)! Medusa, ruler of Attilan and Queen of the Inhumans has been tasked with rooting out the rebels, and crushing the resistance once and for all! The man at the center of the resistance? Her husband Black Bolt. Uh-oh. Things are about to get complicated. Huge drama, spies, action, betrayal and sabotage await True Believer.
When the dust settles, who will rise? Find out as the drums of war beat in the Inhuman nation this May in INHUMANS: ATTILAN RISING #1!
INHUMANS: ATTILAN RISING #1 (MAR150627)
Written by CHARLES SOULE
Art by JOHN TIMMS
Cover by DAVE JOHNSON
Variant Cover by W. SCOTT FORBES (MAR150629)
Young Variant by SKOTTIE YOUNG (MAR150630)
Design Variant by DAVE JOHNSON (MAR150628)
Blank Variant Also Available (MAR150631)
FOC – 05/04/15, On-Sale – 05/27/15