LOLA XOXO #6 Preview (Aspen)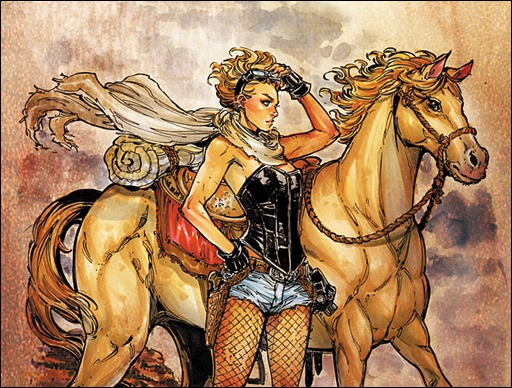 Here's a five page preview of LOLA XOXO #6 by creator, writer, & artist – the amazing Siya Oum, on sale March 11th, 2015 from Aspen Comics.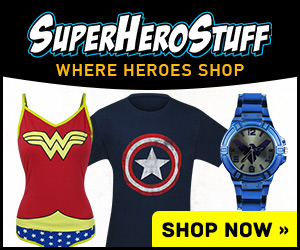 LOLA XOXO #6
Siya Oum – Story & Art
Aspen's newest hit series reached its gripping finale!
The pulse-pounding ending to volume one begins here! The Wasteland Trading Company and the merciless Carnies square off in a battle that is a long time coming. However, the results of this fierce bloodbath could put Lola's fate—as well as her life—in jeopardy!
One of 2014's most exciting debuts reaches its stunning conclusion, and LOLA XOXO will take you on an incredible adventure unlike any other!
LOLA XOXO #6 is in stores March 11th, 2014