Lola XOXO: Wasteland Madam #1 Preview (Aspen)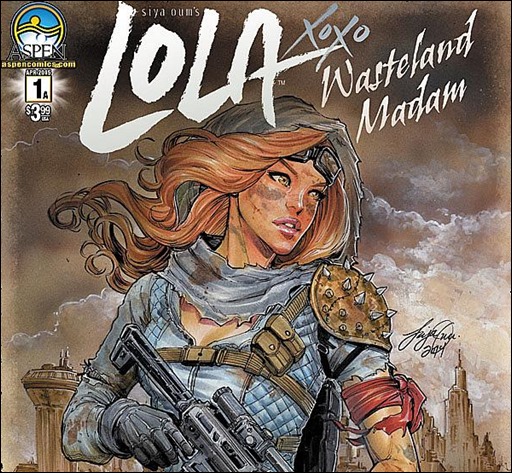 Here's a preview of all seven covers and three pages from Lola XOXO: Wasteland Madam #1 by writer Vince Hernandez and artist Siya Oum, on sale April 8th, 2015 from Aspen Comics.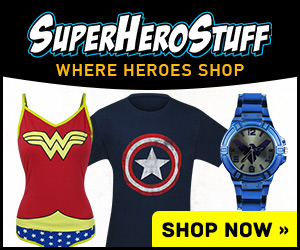 LOLA XOXO: WASTELAND MADAM #1
Vince Hernandez – Story / Siya Oum – Art
Siya Oum's apocalyptic Wasteland expands in this all new spinoff mini-series!
She was once a woman with a promising future and the love of her life by her side. But, following the nuclear holocaust that eviscerated the city of Chicago, the "Wasteland Madam" has evolved into a ruthless leader, responsible for protecting a band of survivors from the threat of annihilation. However, that's easier said than done in the Wasteland—where the law of the land is enforced by blood!
Hot on the heels of one of 2014's most exciting debuts, Lola XOXO, be a part of the next exciting chapter of this incredible new series!
LOLA XOXO: WASTELAND MADAM #1 is in stores April 8th, 2015!