Lumberjanes #22 Preview (BOOM!)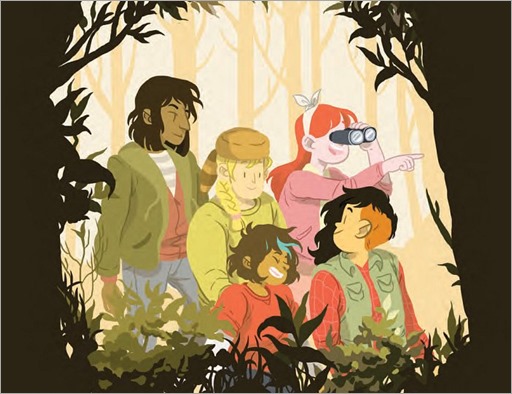 Here's a short preview of Lumberjanes #22 by writers Shannon Watters & Kat Leyh and artist Carey Pietsch, on sale January 20th, 2016 from BOOM! Studios.
Lumberjanes #22
Writers: Shannon Watters & Kat Leyh
Artist: Carey Pietsch
Imprint: BOOM! Box
When selkies hold Seafarin' Karen's boat hostage, the Lumberjanes will have to rely on the one person they aren't sure they trust: the Bear Woman.