Death Sentence: London #1 Preview (Titan)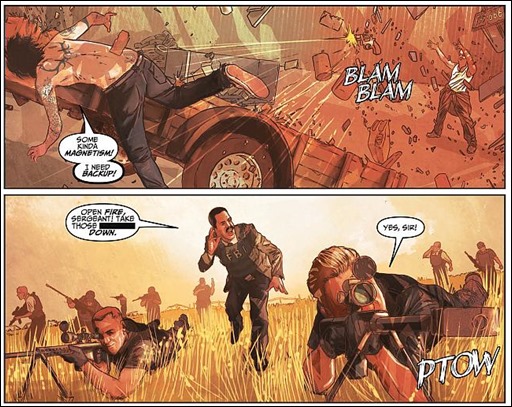 Here's a short preview of Death Sentence: London #1 by writer Montynero and artist Martin Simmonds, on sale June 10th, 2015 from Titan Comics.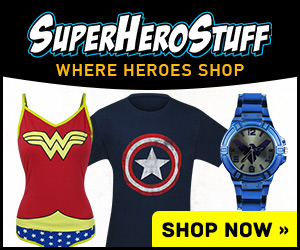 DEATH SENTENCE: LONDON #1
Story by Montynero
Art by ​Martin Simmonds
Death Sentence: London continues the phenomenal critical and sales hit rampant with sex, drugs and superpowers!
Making this perfect jumping-on point, awesome all-new rising star artist Martin Simmonds joins co-creator Montynero (X-Men Annual, Verigo CMYK) for a wild ride!
The cataclysmic effects of Monty's G-positive super-rampage through London are still being felt…but where are series icons Weasel and Verity?! And what happens when the Americans – and special agent Jeb Mulgrew – get involved?!
Created by writer Montynero and artist Mike Dowling, Death Sentence was a hit with reviewers, retailers and readers the world over. With DeathSentence: London, the scope is bigger, the action bolder, and the storyline more controversial than ever!
Death Sentence: London #1 comes with 4 covers to collect and is available to order from the April edition of Previews.
PUBLISHER: Titan Comics
PAGECOUNT: 32pp
PRICE:​ $3.99
RELEASE DATE​: June 10
COVER A – MONTYNERO
ORDER CODE: APR151708
COVER B – MARTIN SIMMONDS
ORDER CODE: APR151709
COVER C – MONTYNERO
ORDER CODE: APR151710
COVER D – MIKE DOWLING
ORDER CODE: APR151711