Neverboy #1 Preview (Dark Horse)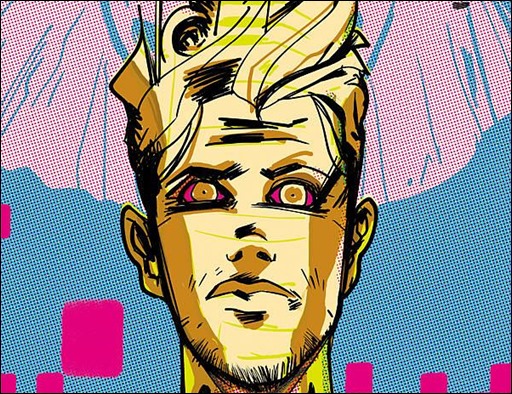 Here's a short 4 page preview of Neverboy #1 by writer Shaun Simon and artist Tyler Jenkins, featuring a variant cover by Gerard Way, on sale March 4th, 2015 from Dark Horse.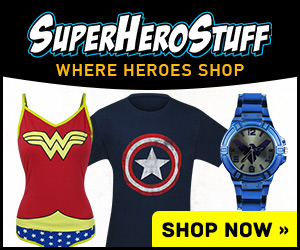 NEVERBOY #1
Writer: Shaun Simon
Artist: Tyler Jenkins
Colorist: Kelly Fitzpatrick
Cover Artist: Conor Nolan
VARIANT COVER BY GERARD WAY!
Most people take drugs to escape reality. Neverboy, a former imaginary friend, does the opposite. He's found a loophole that allows him to stay in the real world. As long as he stays medicated, everything's perfect. But when the drugs wear off and reality fades, the forces that guard the borders between the real and the imaginary will be ready to drag him back to where he belongs.
* Killjoys cocreator Shaun Simon's new fantasy adventure!
* Artist Tyler Jenkins (Peter Panzerfaust) breathes life into the imaginary!
The dreamer and the dream
Genre: Fantasy
Publication Date: March 04, 2015
Format: FC, 32 pages; Miniseries
Price: $3.99
UPC: 7 61568 26238 4 00111