Untold Tales of Battleworld – Your New Look at SECRET WARS JOURNAL #1!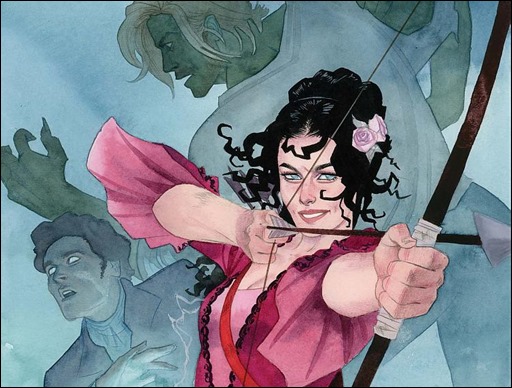 Here's a short, unlettered preview of Secret Wars Journal #1 by writers Prudence Shen & Michael Rosenberg and artists Ramon Bachs & Luca Pizzari, on sale May 27th, 2015 from Marvel Comics.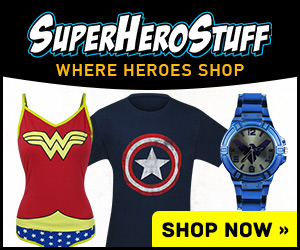 Press Release
This May, witness the strangest Battleworld has to offer as untold tales of this new, patchwork planet unfold in SECRET WARS JOURNAL #1!
Jam packed with two explosive stories each issue, experience the Secret Wars from a completely new side as rising star creators bring you high octane adventure! This issue, writer Prudence Shen and artist Ramon Bachs bring you the Young Avengers of 1602! Is Lady Kate the nefarious Arrowhead Bandit who robs from the rich and gives to the poor using her hawk-like eyes? Then, writer Michael Rosenberg and artist Luca Pizzari take you to the realm of Egyptia. Can the enslaved X-Men there overthrow their tyrannical overlord Khonshu?
Find out this May as two tales of the Secret Wars come to comic shops and digital devices in SECRET WARS JOURNAL #1!
SECRET WARS JOURNAL #1 (of 5) (MAR150641)
Written by PRUDENCE SHEN & MICHAEL ROSENBERG
Art by RAMON BACHS & LUCA PIZZARI
Cover by KEVIN WADA
Action Figure Variant by JOHN TYLER CHRISTOPHER (MAR150643)
Variant Cover by ERIC NGUYEN (MAR150642)
FOC – 05/04/15, On-Sale – 05/27/15