Preview of Poison Ivy: Cycle of Life and Death #1 by Amy Chu & Clay Mann!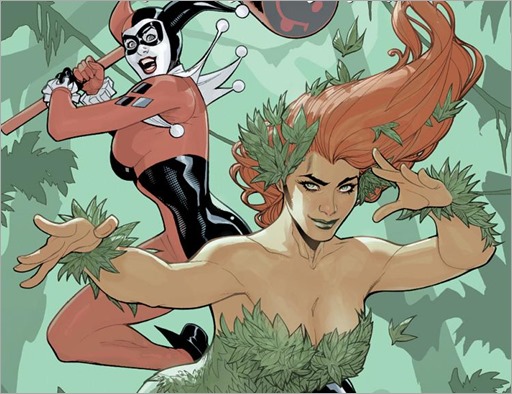 Here's your first look at Poison Ivy: Cycle of Life and Death #1, a 6 issue miniseries by writer Amy Chu and artist Clay Mann, on sale January 20th, 2016 from DC Comics.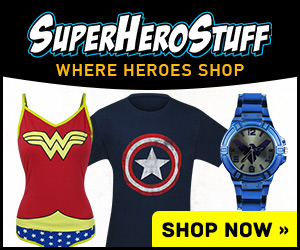 POISON IVY: CYCLE OF LIFE AND DEATH #1 (of 6)
Writer: Amy Chu
Artist: Clay Mann
DC Entertainment is itching to debut of one of Gotham's greatest villains in her own series for the first time—Poison Ivy!
POISON IVY: CYCLE OF LIFE AND DEATH is a new six-issue miniseries launching on January 20th, written by Amy Chu with art and covers by Clay Mann.
Life. Death. Poison Ivy has power over both. But can Ivy keep her friends and hold down a regular job at the same time? As Dr. Pamela Isley, she joins the prestigious plant sciences department at Gotham Botanical Gardens, but things quickly get complicated when a fellow scientist is murdered and it looks like the poisonous work of Ivy! Will her expertise in botany and toxicology be her undoing?
"Poison Ivy is super sexy, super smart, like Lex Luthor smart, and she could probably take over Gotham if she wanted," says Chu. "She's a protector of the plant world, but she also still has some human in her. You may agree with Ivy's perspective but not her methods. Does that make her a villain?"
Also, this issue guest-stars none other than Dr. Pamela Isley's scientist-in-crime, Dr. Harleen Quinzel! Will Ivy's resolve to lead a professional life wither and die under Harley's influence?