Preview of Rat Queens #2 (Image)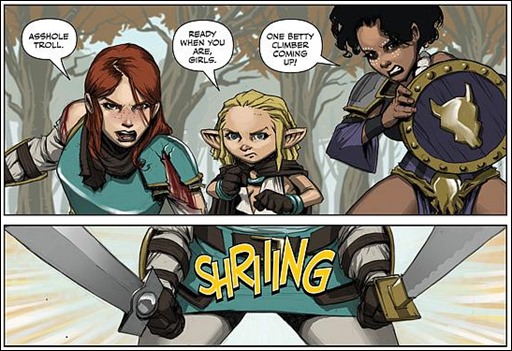 Here's a six page preview of Rat Queens #2 by writer Kurtis J. Wiebe and artist Roc Upchurch from Image Comics – on sale October 23rd, 2013.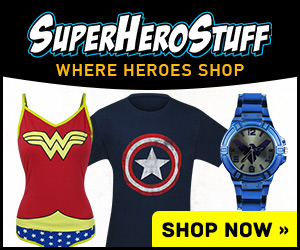 RAT QUEENS #2
story KURTIS J. WIEBE
art / cover A & B ROC UPCHURCH
OCTOBER 23
32 PAGES / FC / M
$3.50
"GOLD, GUTS AND GROG," Part Two
Someone wants to kill the Rat Queens? The girls are seeing red and there's only one thing to do about it: get really, really drunk. And, eventually, maybe get to the bottom of who's trying to kill them. Because, let's be honest, they already know why.
– The Comic Book Critic