Preview of Rogue Trooper #1 (IDW)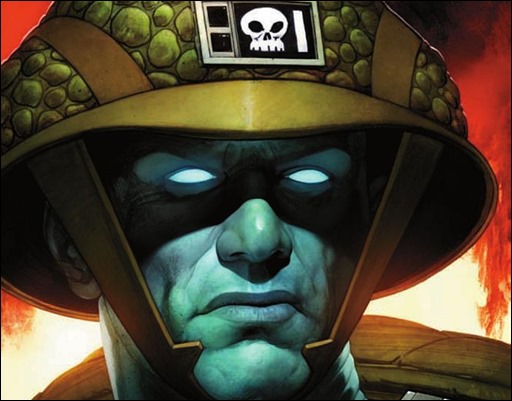 Here's a preview of Rogue Trooper #1 by Brian Ruckley and Alberto Ponticelli and featuring a cover by Glenn Fabry, courtesy of IDW Publishing – on sale March 5th, 2014.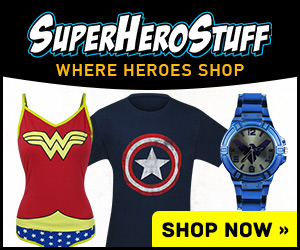 Rogue Trooper #1
Brian Ruckley (w) • Alberto Ponticelli (a) • Glenn Fabry (c)
Nu-Earth, just another planet ravaged by a galaxy-wide war, its atmosphere poisoned by chemical weapons. Created to fight in such conditions were the G.I.s—genetically engineered infantrymen. But now only one remains, the man known as… Rogue Trooper. IDW is proud to re-introduce Rogue Trooper in this all-new series!
FC • 32 pages • $3.99
Bullet points:
· One of 2000 AD's best-loved characters, created by Dave Gibbons and Gerry Finley-Day!
· Written by acclaimed fantasy novelist Brian Ruckley (author of the Godless World trilogy) with art by Alberto Ponticelli (Unknown Soldier, Frankenstein: Agent of S.H.A.D.E.) and covers by Glenn Fabry (Preacher, Slaine)!
· Variant Cover by Colin Wilson!
– The Comic Book Critic