Supergirl #0 Preview!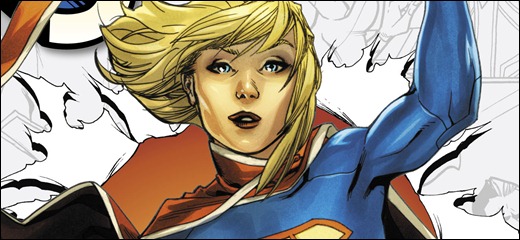 Here is a 5 page preview of Supergirl #0, by Michael Green, Mike Johnson, & Mahmud Asrar, courtesy of DC Comics Blog: The Source!
SUPERGIRL #0
Written by MICHAEL GREEN and MIKE JOHNSON
Art and cover by MAHMUD ASRAR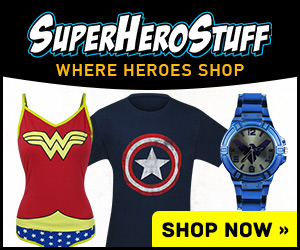 On sale SEPTEMBER 19 • 32 pg, FC, $2.99 US • RATED T
• On the eve of Krypton's destruction, who sent Supergirl from Krypton to Earth – and why? The answer is not what you think!
• Plus: Learn the answer to a mystery that's been driving Supergirl mad for months: Who shot her father, Zor-El?!
– The Comic Book Critic