The Eltingville Club #2 Preview
(Dark Horse)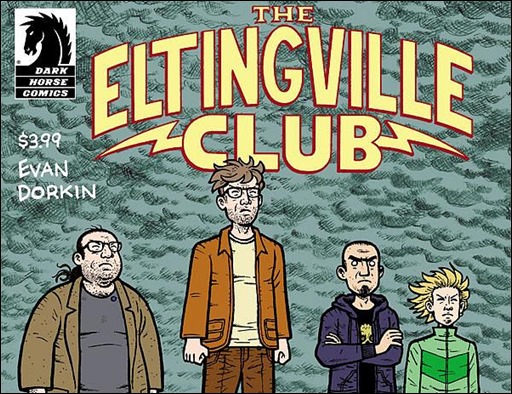 Here's a 6 page preview of The Eltingville Club #2 by creator Evan Dorkin, on sale August 5th, 2015 from Dark Horse.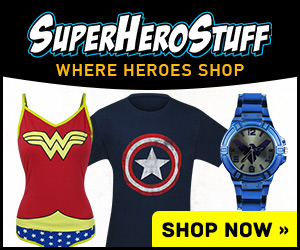 THE ELTINGVILLE CLUB #2
Writer: Evan Dorkin
Artist: Evan Dorkin
Cover Artist: Evan Dorkin
This is it! The final meeting of the Eltingville Comic Book, Science-Fiction, Fantasy Horror, and Role-Playing Club!
Ten years after the club's breakup, Bill, Josh, Pete, and Jerry unexpectedly reunite at the San Diego Comic-Con. Can the biggest fan event of the year survive a decade of pent-up nerd rage?
* By Eisner and Harvey winner Evan Dorkin (Space Ghost Coast to Coast, Superman: The Animated Series, Beasts of Burden, Dork,Hectic Planet)
Genre: Humor
Publication Date: August 05, 2015
Format: FC, 32 pages; One-shot
Price: $3.99
UPC: 7 61568 21864 0 00211