The X-Files: Season 11 #5 Preview (IDW)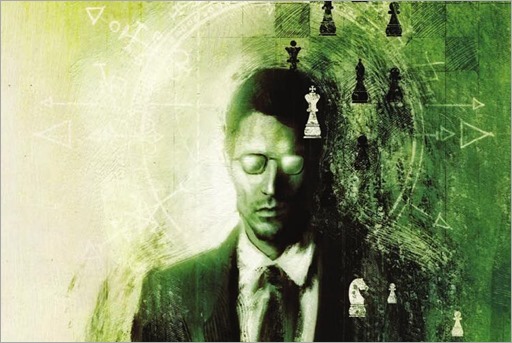 Here's a 5 page preview of The X-Files: Season 11 #5 by writer Joe Harris and artist Matthew Dow Smith, on sale December 2nd, 2015 from IDW Publishing.
The X-Files: Season 11 #5
Joe Harris (w) • Matthew Dow Smith (a) • menton3 (c)
In this standalone tale, we delve in the past of Gibson Praise, the current source of antagonism for agents Scully and Mulder. The Syndicate wasn't the only faction that pursued the child prodigy—and continues to do so to this day…
FC • 32 pages • $3.99
Bullet points: 
· The X-Files is back with an all-new status quo!
· Executive produced by The X-Files creator Chris Carter!
· Featuring a tribute cover Celebrating Archie's Anniversary by Robert Hack!