ETERNITY #1 –
Matt Kindt & Trevor Hairsine Confront the Ultimate Cosmic Frontier on October 25th!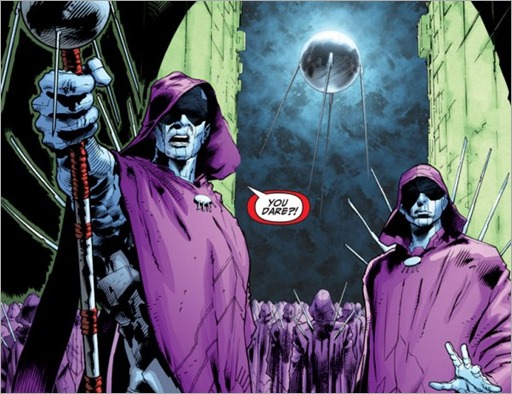 Beyond DIVINITY… Beyond the Valiant Universe… The Psyche-Shattering Comics Odyssey of 2017 is About to Begin!
Here's your first look at an extended preview of Eternity #1 by writer Matt Kindt and artist Trevor Hairsine, on sale October 25th, 2017 from Valiant Comics.
Read moreExtended Preview: Eternity #1 by Kindt & Hairsine – Coming in October