UNCANNY X-MEN #600 Showcases Iconic Creators For Epic Variant Covers!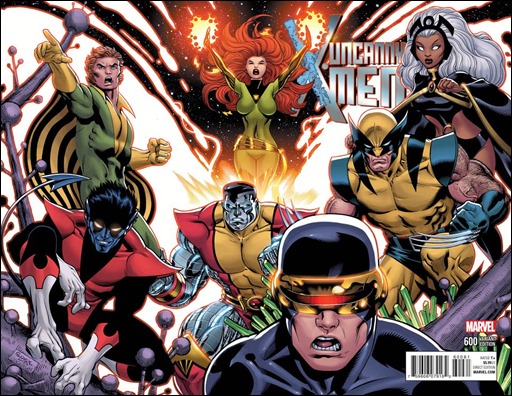 Marvel Comics has revealed all ONE DOZEN covers to Uncanny X-Men #600 written by Brian Michael Bendis and drawn by just about everyone else.
Considering the cover price on the over-sized Uncanny X-Men #600 is $5.99, if you're planning on getting all of the variant covers, it'll set you back a pretty penny.
Press Release
Before Secret Wars ends and the All-New, All-Different Marvel Universe begins, cap off Brian Michael Bendis' epic X-Men run with a bang!