Discussion: DC Direct Wonder Woman
Action Figure
That's one good looking Amazon action figure.
Manufacturer: DC Direct
Release date: November 2012
Retail Price: $24.99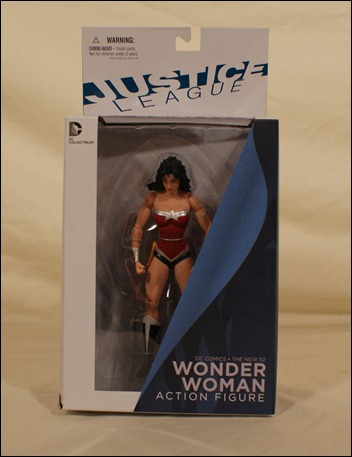 I'll tell you what, DC Direct is really hitting it out of the park with these New 52 figures. The sculpts and paints on these figures is probably some of the best I've seen. They've really done some nice work on this line.