Beyond DC Comics – The New 52
December 2012 Releases!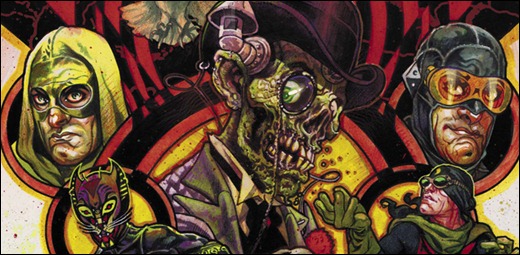 Here are the December 2012 Beyond DC Comics – The New 52 Group solicitations courtesy of DC Comics.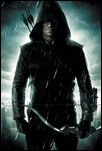 ARROW #1-2
Written by MARC GUGGENHEIM and ANDREW KREISBERG
Art by MIKE GRELL, JORGE JIMENEZ and SERGIO SANDOVAL
Issue #1: Photo cover
Issue #1 1:5 Variant cover by MIKE GRELL
issue #2 cover by MIKE GRELL
Issue #1 retrosolicited • On sale NOVEMBER 28
Issue #2 on sale JANUARY 2
40 pg, FC, $3.99 US • RATED T
Retailers: ARROW #1 will ship with two covers. See the order form for details.
• The first time in print for these digital-first adventures!
Read moreDC Comics December 2012: Beyond DC Comics – The New 52 Solicitations