COSPLAY VARIANTS Bring Marvel Heroes To Life Later This Year!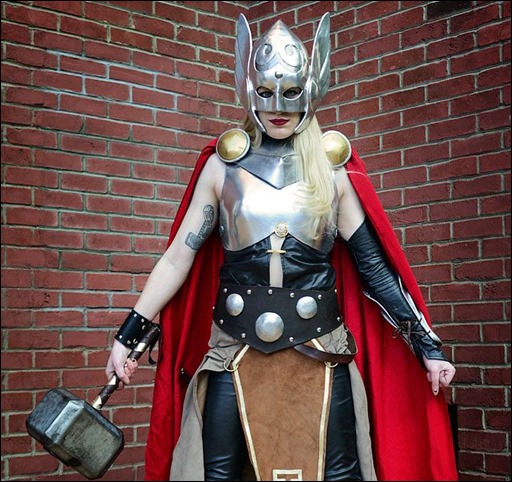 Fans bring their favorite Marvel Heroes to life with the Cosplay Variants cover program, starting in October 2015 from Marvel Comics.
Press Release
You've seen them at conventions, now see them on the covers of some of Marvel's newest comic titles later this year! Today, Marvel is pleased to present your new look at the upcoming COSPLAY VARIANT program. See your favorite Marvel characters like you've never seen before, as mighty Marvel fans bring them to life for 20 exciting covers!