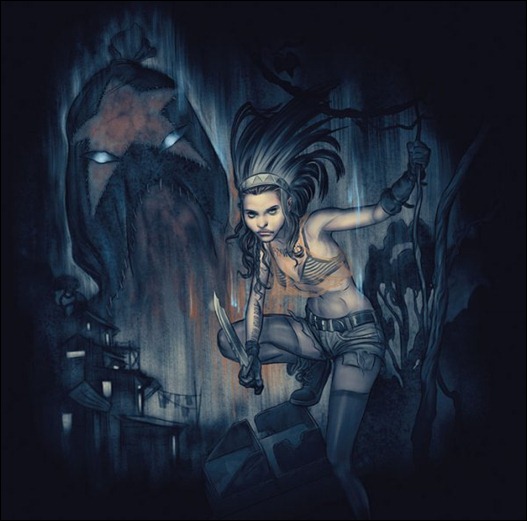 Tom Morello, who gained fame as the guitarist in Rage Against The Machine, Audioslave, and now his solo project The Nightwatchman, is currently writing Orchid – a twelve issue miniseries for Dark Horse Comics whose first issue is due out in October.
Each issue comes with a free downloadable song to accompany the story. Written by Morello, Orchid features artwork by Scott Hepburn, who has previously worked on Dark Horse's Star Wars: Nights of the Republic.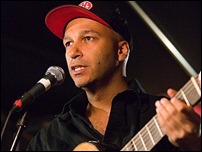 Recently speaking to David Malitz of the Washington Post, Morello hoped that Orchid exposes a young audience to a radical worldview, just like Rage Against The Machine did. He says:
"It's set in a dystopian future where humans are no longer at the top of the food chain. And the gulf between rich and poor is unbridgeable. And there's a lot of cool monsters."
Read moreThe Nightwatchman's Tom Morello Talks About Orchid from Dark Horse