First Look: RAI #5 – Kindt & Crain Launch
"Battle for New Japan" in December!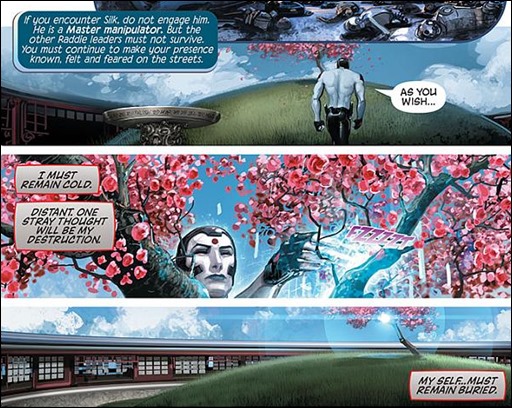 Here's your four page first look at Rai #5, by writer Matt Kindt and artist Clayton Crain, on sale December 3rd, 2014 from Valiant Comics.
Press Release
After multiple sell-outs and a myriad of critical acclaim, Matt Kindt and Clayton Crain are returning to the year 4001 this December for an all-new volume for the series that everyone is talking about – RAI!