Back to Basics in Your New Look at ALL-NEW X-MEN #1!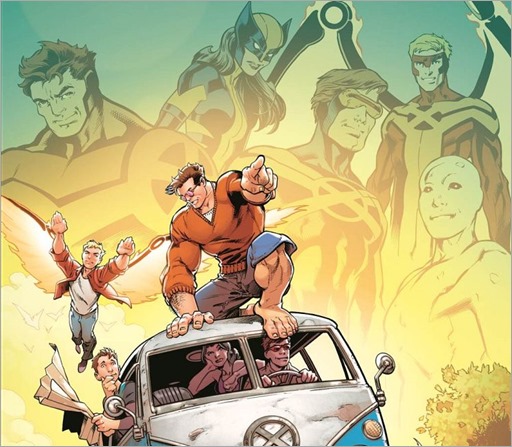 Here's your first look at All-New X-Men #1 by writer Dennis Hopeless and artist Mark Bagley, on sale December 2nd, 2015 from Marvel Comics.
Press Release
Hated and feared more than ever, the world is a more dangerous place for mutants. But as the few remaining X-Men retreat into seclusion, a handful of teenagers will strike out on their own – refusing to let their fate be decided for them.