IDW Continues to Grow!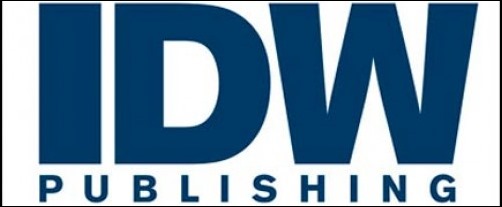 Editor Sarah Gaydos Joins as New Projects are Announced
Press Release
Though it's not yet halfway over, 2013 has already been a banner year for IDW Publishing. In addition to the announcements of a slew of new projects over the last few months, America's fourth-largest comics publisher is also continuing to expand as the beloved Artist's Edition line joins Yoe Books and The Library of American Comics as its own imprint. IDW has also seen huge success with the IDW Limited line and announced at C2E2 2013 their status as the Comic Book Legal Defense Fund's newest Corporate Member.
"April's numbers show that IDW accounted for 7.5% of the market share in the direct market," said Publisher and CEO Ted Adams. "That's the highest percentage we've reached as a company so far and we're looking forward to trying to beat it. We've got a dedicated staff and an exciting slate of books on our side, so we're excited to welcome a strong new Editor in Sarah Gaydos and continue growing even more."