Green Lantern February 2013 Releases!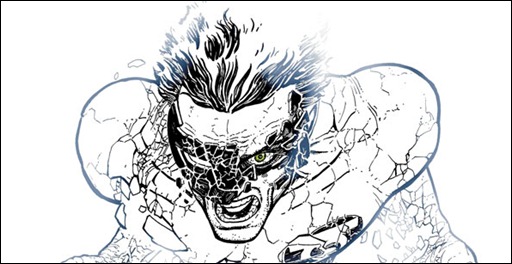 Here are the February 2013 Green Lantern Group solicitations courtesy of DC Comics.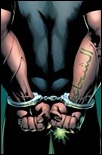 GREEN LANTERN #17
Written by GEOFF JOHNS
Art by DOUG MAHNKE and CHRISTIAN ALAMY
Cover by DOUG MAHNKE and MARK IRWIN
1:25 B&W Variant cover by DOUG MAHNKE
On sale FEBRUARY 6 • 32 pg, FC, $2.99 US • RATED T
Combo pack edition: $3.99 US
• An epic, destiny-fueled adventure begins here with part one of "WRATH OF THE FIRST LANTERN!"
• The threat that first led to the formation of the Guardians of the Universe returns—and he's set his sights on the biggest and brightest of the Corps!
• Simon Baz comes face-to-face with his first supervillain—BLACK HAND!—as the First Lantern targets them both with "life decimation."
Read moreDC Comics February 2013: Green Lantern Solicitations