Meet The Super Powered Family Next Door in THE VISION #1!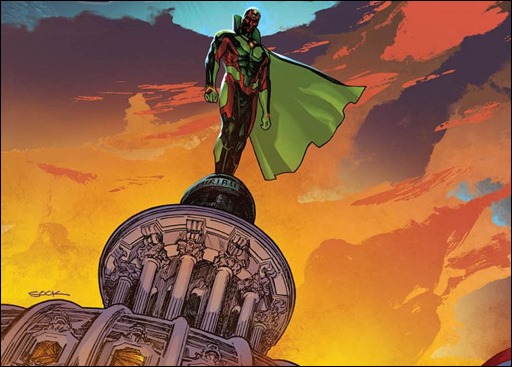 Here's your first look at The Vision #1 by writer Tom King and artist Gabriel Hernandez Walta, on sale November 4th, 2015 from Marvel Comics.
Press Release
What does it mean to be human? Is it to have emotions? Is it to have a family?