Hit: 1957 #1 Preview (BOOM!)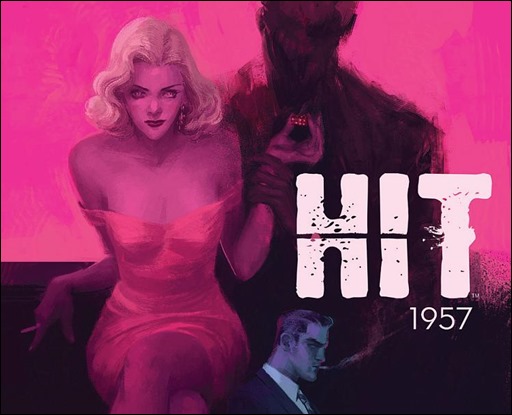 Here's a five page preview of the much-anticipated Hit: 1957 #1 by writer Bryce Carlson and artist Vanesa R. Del Rey, on sale March 25th, 2015 from BOOM! Studios.
Hit: 1957 #1 (of 4)
Author: Bryce Carlson
Artist: Vanesa R. Del Rey
WHY WE LOVE IT: Hit: 1955 was one of our favorite original series of 2013, a dark, violent dive into the depths of 1950s corruption in Los Angeles featuring the writing of Bryce Carlson and the debut of Russ Manning Award for Most Promising Newcomer nominee Vanesa R. Del Rey. We couldn't wait to take another Hit!