DYNAMITE ENTERTAINMENT PREMIERES KEVIN SMITH'S
YOGA HOSERS COMIC AT THE SUNDANCE FILM FESTIVAL!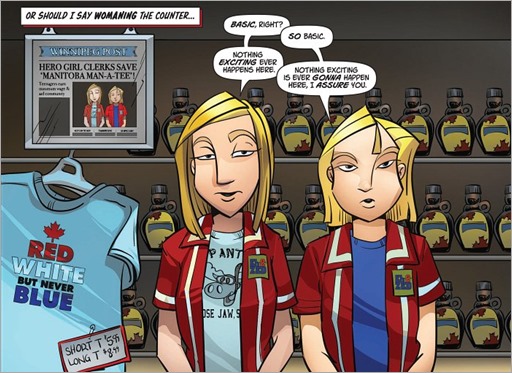 Dynamite Entertainment is releasing a special Yoga Hosers comic by Kevin Smith & Jeff Quigley at the movie's premiere at The Sundance Film Festival on January 24th, 2016.
Press Release
Dynamite Entertainment's latest collaboration with filmmaker Kevin Smith represents the next extension of the Hollywood director's films into the comic book world, produced to coincide with the Yoga Hosers premiere at Sundance Film Festival this week!