Ivar, Timewalker #7 Preview (Valiant)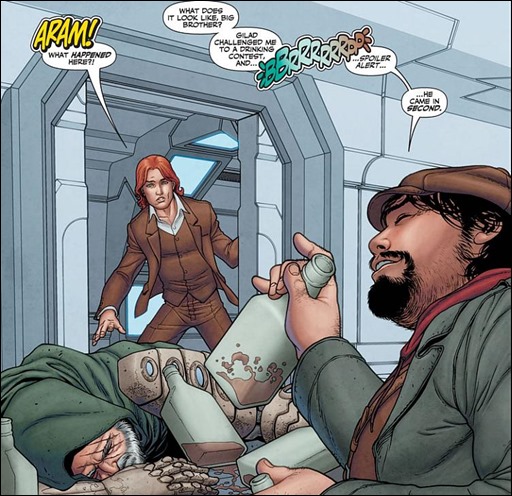 Here's a short preview of Ivar, Timewalker #7 by writer Fred Van Lente and artist Francis Portela, on sale July 22nd, 2015 from Valiant Comics.
Written by FRED VAN LENTE
Art by FRANCIS PORTELA
Cover A by RAUL ALLEN (MAY151615)
Cover B by STEVE LIEBER (MAY151616)
Platinum Age Variant by ROBERT GILL (MAY151617)
"BREAKING HISTORY" – PART 3! Assault on Obliv-1!
Read morePreview: Ivar, Timewalker #7 by Van Lente & Portela