More Deadpool Than You Wanted in Your New Look at DEADPOOL #1!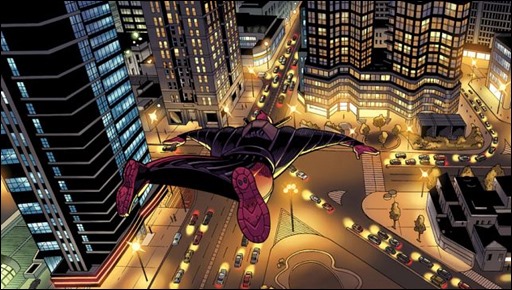 Here's your first look at a few pages from Deadpool #1 by writer Gerry Duggan and artist Mike Hawthorne, on sale November 4th, 2015 from Marvel Comics.
Press Release
He's annoying, he's dangerous and he smells terrible. But the public loves him! You heard right – Wade Wilson is the world's most popular superhero! Take that Spidey!