The Fall of the First Family Begins in FANTASTIC FOUR #1!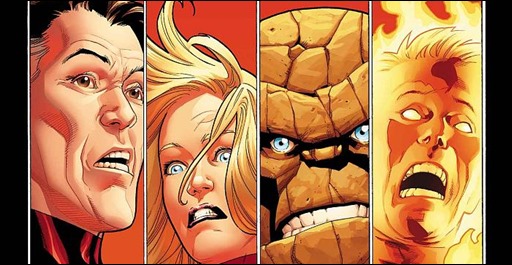 Here's a preview of Fantastic Four #1 from the creative team of writer James Robinson and artist Leonard Kirk, courtesy of Marvel Comics – on sale February 26th, 2014.
Press Release
Cosmic explorers – heroes forever united as family. The world's greatest comic magazine begins anew as Marvel's First Family bursts back into the spotlight in FANTASTIC FOUR #1, from Eisner Award winning writer James Robinson (Starman, All-New Invaders) and critically acclaimed artist Leonard Kirk (Supergirl, Captain Britain and MI:13)!