Valiant's NINJAK #1 Recruits Eisner Award Nominee Butch Guice, Expands to 40 Pages Monthly!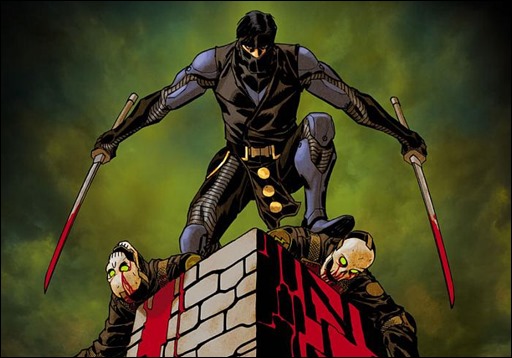 Valiant's most demanded series of the year is getting even bigger!
Not only is Valiant Comics making Ninjak #1 bigger, but they're adding the legendary artist Butch Guice to the book's ongoing creative team. Now sitting at 40 monthly pages for $3.99 and the addition Butch Guice, Ninjak looks like an even better deal!
Here's your first look at several pages from Ninjak #1, by writer Matt Kindt and artist Clay Mann, on sale March 11th, 2015 from Valiant Comics.